In today's upside-down, corona-ridden world, people find themselves being pushed to their limits, tackling decisions they never thought they'd have to make, and struggling to maintain "business as usual" in a situation that's anything but "usual."
I myself have learned that it's actually possible to feel busy and bored at the same time.
But while each of us is going crazy in our own special way, it's not just individuals who are feeling the pain. The economic impact of lockdowns and shelter-in-place mandates is bringing out the best and the worst of businesses worldwide. Some are reacting better than others; companies who value people over profits and act accordingly are coming out ahead not only in employee and customer experience, but public opinion as well.
We're looking at companies making the good, bad, and ugly decisions. Their choices today will decide how successful they'll be on the other side of the crisis — and whether they'll make it through at all.
Bad News First: Gougers
Let's start with the people who are blatantly doing it wrong. I'm looking at you, price-gougers.
Toilet paper. Masks. Hand sanitizer. Six weeks ago, these random items had nothing in common. Today, they are each worth more than your life.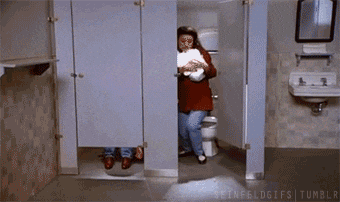 Unfortunately, some sellers are taking advantage of this already crappy situation (pun intended). A store in Minnesota wanted $79.99 for 36 rolls of toilet paper, while a Massachusetts convenience store was reportedly charging $10 for a gallon of milk.
Price gouging and profiteering on high-demand items (which is illegal, by the way) is happening everywhere from Amazon to Walmart to the convenience store on the corner. Attorneys general around the country are urging stores to crack down on this ridiculousness, and it sounds like many of them are listening. But the volume of complaints and violations might be too much for regulators to handle.
While price gouging accusations probably won't have a lasting effect on the bigger corporate stores, over-charging for items that people are in desperate need of right now is not a good look. And as far as the smaller businesses go, you can bet that when this is all over, people are going to remember the neighborhood store that tried to screw them over.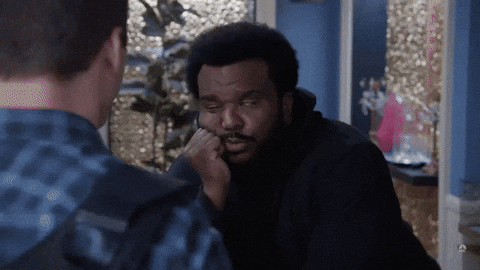 Ugly News Next: Layoffs
The unfortunate truth is that the sudden and acute financial strain companies are experiencing is putting many of them at the brink of going under. Sadly, one effective way to cut costs quickly is furloughing or laying off employees.
Making mass lay-offs is obviously not a great PR move and does real damage to a company's culture and overall morale. In the short term, it's the easiest, and sometimes the only route, to preserving profits and keeping the business afloat.
But some companies faced with the necessity of lay-offs are getting creative in an effort to avoid leaving employees high and dry. Qantas Airlines recently let 20,000 employees go, but they're working to redeploy them in Woolworths grocery stores, which are currently slammed and actively hiring.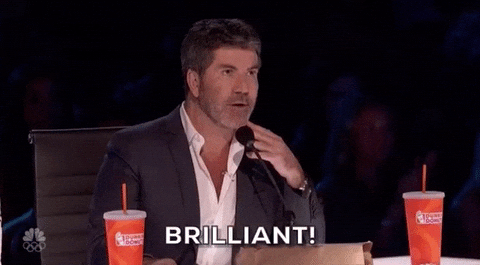 Good News for Last: Most are fighting it
Like Qantas, there are many other companies that are able to shine during this crisis by proving that they are more invested in the good of humanity than their bottom line.
Even though many of their locations are closed, businesses like Taco Bell, REI and Patagonia are continuing to pay employees who are not able to come to work. Others are updating their sick leave policy so that workers who are ill or have to self-quarantine for an extended period of time won't take a financial hit. Workday is actually giving employees a bonus that equals two weeks's salary to help them weather this storm, Starbucks is providing free therapy sessions, and Amazon launched a $25 million relief fund for delivery drivers and seasonal workers who are risking their own health during this time.
Showing love to customers and communities
It's not just employees who are getting breaks — many companies are making efforts to support their customers and communities as well.
Aetna is waiving co-pays for teledoc services and offering free medication delivery, a group of major internet providers have signed a pledge to keep all customers connected for the next 60 days whether or not they can pay, and U-haul announced 30 days of free self-storage for college students.
And perhaps the most selfless acts of support are the efforts put forth by many businesses for the health and wellness of the community. Adobe, Zoom, ABC Mouse, Brain Pop and more online educational resources are offering their services for free to students who have had to suddenly adjust to eLearning. Airbnb is providing free housing for coronavirus responders (and even catching some new funding while they're at it), Louis Vuitton is now making hand sanitizer, Dior and Burberry are manufacturing masks, and large corporations like Amazon, Microsoft, Cisco, Exelon, Nike and many more have made sizable donations to relief efforts.
People over profits
The current pandemic is bringing out the best and the worst of businesses worldwide. In times like these, putting people first (an approach that's not limited to times of crisis) has more of an impact than ever on company culture, morale, and — very likely — future success.
Before we go…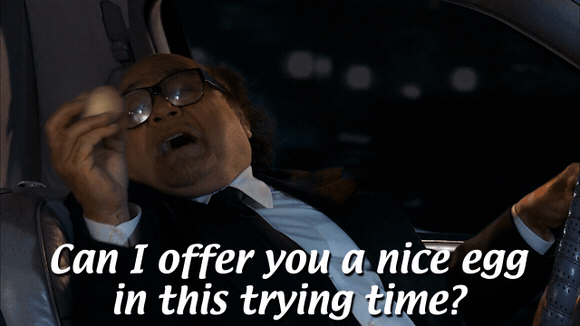 If you're working from home during these trying times, consider joining the Work From Home University. We have weekly advice, encouragement and reading materials to make the time go by faster, and learn how to manage your new routine healthily and productively.
Meet the Worthix Content Team. We're dedicated to bringing our readers value from the crossroads of CX thought leaders, industry experts, on-the-ground CX practitioners and top academics from around the world.
About

Worthix Team

Meet the Worthix Content Team. We're dedicated to bringing our readers value from the crossroads of CX thought leaders, industry experts, on-the-ground CX practitioners and top academics from around the world.