Empathy is to customer service what wine and music are to a soiree. You can try to get people dancing without them, but the evening will probably fall flat on its face. Much like your services without a bit of a human touch. The ability to empathize should be the number one criteria you look for when hiring customer service reps, and showing empathy should be top of mind for those reps in every interaction with customers.
Bottom line: You need empathy. But if you're still not convinced, a fun hypothetical situation should do the trick.
The Pants Situation
After a long year of quarantining, Zooming, and binge-watching, you actually finally have legit plans to go out! But wait (plot twist!) — while you were living the lounge life in hoodies and yoga pants, skinny jeans went out of style, leaving you with NOTHING to wear. Luckily, you have enough time to do some quick online shopping and new jeans are on their way. One week after they were supposed to arrive (and four days before you need them), you check the tracking info: "Package delayed. Check back soon." This is a problem.
Scenario 1: You try to contact customer service and are directed to a chat bot who basically tells you they are experiencing shipping delays (duh), and you just need to be patient. If you don't receive the package within a week, you can contact them again to get a refund.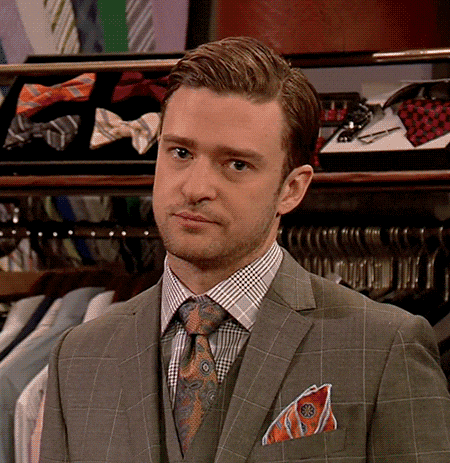 Scenario 2: You call the customer service number and are connected with a very pleasant representative who seems eager to help. You find yourself explaining the whole situation and why you need these jeans STAT, and she totally understands and even jokes about Gen Z fashion (or lack thereof). Since the package is so late, she thinks it was probably lost and is going to go ahead and resend another pair of jeans with 2-day shipping so you get them in plenty of time for your night out.
The outcome of one of those scenarios is clearly much better than the other (hint: it's not Scenario 1). After the first scenario, you feel frustrated, helpless and without the jeans you need for your night out, while the second leaves you feeling understood, grateful and happy that your problem is solved.
The difference? Yep. It's empathy.
Empathy is the Secret to Great Customer Service
Empathy turns a satisfactory customer experience into a great one, and a great customer experience turns an indifferent customer into an extremely satisfied and loyal one. And loyal, returning customers can turn a struggling business into a thriving one.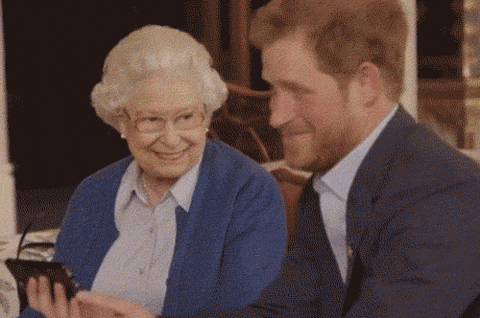 Showing empathy towards your customers lets them know that you actually care. Even if you can't solve their problems right away (and many times you won't), the fact that you understand where they're coming from, show concern, and are doing everything in your power to improve the situation still leaves them feeling good about the overall experience and your business.
How can Customer Service Reps Express Empathy?
Obviously, it's important to make sure your customer service reps know how to properly express empathy. Here are a few points they should keep in mind during interactions with customers:
Really listen: Let the customer fully explain their problem and actively listen to what they're saying. Don't interrupt or jump to conclusions. Instead, let them finish, use empathy statements, and repeat the issue back to them using their words so they know you heard everything and understand. People often feel better after having the chance to vent, so let them do it!
Lose the attitude: No matter how upset or difficult a customer may be, giving them attitude will never make it better. Your job is simply to help them. Placing blame, getting impatient, or feeling the need to be "right" will only push them away.
Don't judge: It may seem like some customers fly off the handle about minor issues, but give them the benefit of the doubt instead of taking it personally or getting defensive. Maybe they're having a bad day, and a positive interaction with you is what can turn it all around.
Make customers part of the solution: If a customer is being especially unreasonable, try asking them what they think the solution to their problem is. This will basically force them to see things from your perspective and realize the easy fix they're looking for might not exist.
Express curiosity: Often, people who need to contact customer service are already on the offensive. Give them a chance to explain the problem, and ask questions about how the issue came about.
Make a connection: Look for ways to build a bond with the customer and have a real conversation. Maybe their birthday is the same as someone you're close to, or (as cliche as it sounds) ask about the weather where they are. Small talk like this makes the interaction more human and reminds them there is an actual person on the other end of the line.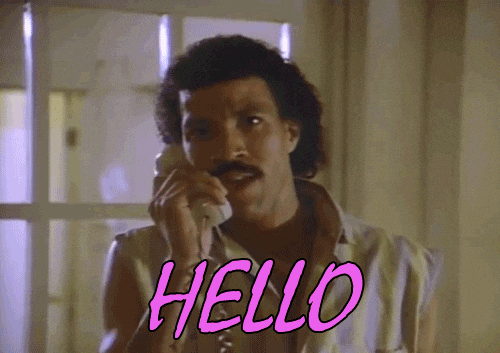 Be respectful: Make sure to be polite and kind, no matter how well the conversation is going. Little things like using the customer's name and saying please and thank you can go a long way.
Pay attention to tone: Responding to an impassioned customer email (whether they're excited or enraged) with a formal boilerplate will not go over well. Inject some of your own personality in the response so they know you are actually hearing what they have to say.
Admit when the company messes up: Sometimes something goes wrong, and it's the company's fault. No business is perfect. Be honest and say, "You're right. We messed up." The customer will be grateful you're admitting fault and respect the fact you weren't try to gloss over it or cover it up.
Learn to Lead with Empathy
In order for your customer service reps to show empathy, your company has to embrace it and lead by example. When leadership is customer-focused and empathetic, employees will follow suit.
Are you ready to lead with empathy and take your customer experience to the next level? Keep reading with our free eBook, Companies Leading Through Empathy to see how it's working for some major companies.
Already convinced and just want to get started already? Then the next step is to get an expert to talk you through what it takes. Schedule a free demo to see how Worthix can take your customer empathy to the next level.
Carlie is a copywriter hailing from Chicago, IL. When she's not writing, you can find her herding her two young children, watching reality TV, drinking wine, or leading family adventures through the city.
About

Carlie Irwin

Carlie is a copywriter hailing from Chicago, IL. When she's not writing, you can find her herding her two young children, watching reality TV, drinking wine, or leading family adventures through the city.